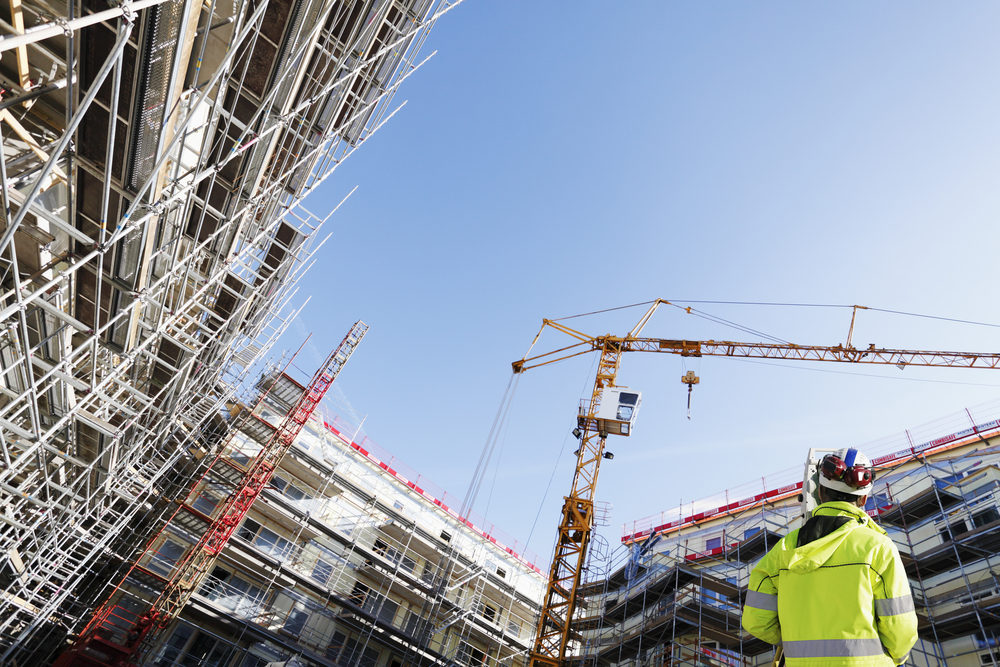 On Sep. 17, the Centers for Disease Control (CDC) released a report announcing 18 confirmed cases of silicosis, a severe and sometimes deadly form of lung disease, in engineered stone fabrication workers; two of the 18 cases have been fatal. With the recent rise in use of engineered stone for kitchen and bathroom countertops, CDC officials fear that thousands of additional workers may also be at-risk for developing silicosis due to silica dust exposure.
Engineered stone has experienced a rapid rise in popularity in recent years, with national imports of engineered stone material increasing by 800% from 2010 to 2018. It's rapid growth in popularity stems from the fact that engineered stone is less likely than other countertop materials to crack or stain. Manufacturers create engineered stone by embedding quartz into a resin binder, making it nearly entirely composed of toxic crystalline silica. According to Dr. my Heinzerland, an epidemic intelligence service officer with the CDC, the silica content in engineered stone is substantially higher than other common countertop materials: "engineered stone typically contains over 90% silica. Granite, for instance, usually contains less than 45% silica. Marble usually contains less than 10%."
The high silica content of engineered stone is bad news for countertop fabrication employees who work with it: "workers who cut with the stone can be exposed to much higher levels of silica, and I think we're seeing more and more workers who are working with this material who are being put at risk." There is no treatment other than lung transplant available for those who develop silicosis. On top of that, silica exposure has been linked to multiple additional serious health conditions, including tuberculosis, lung cancer, emphysema, autoimmune disorders and kidney disease.
Nearly all of the identified silicosis cases have been Hispanic men, a demographic that is highly represented in the stone fabrication field. According to the CDC report, Hispanic workers — especially immigrants — may be particularly at-risk of developing the deadly disease because "they might have fewer employment options and diminished access to medical care and face the threat of retaliation if they report workplace hazards or file workers' compensation claims. As a result, these workers might not seek medical attention until symptoms are severe."
The situation is likely to become worse before it gets better as more silicosis cases emerge. Employers must work to limit worker silicone exposure through the use of preventative measures, such as implementing air filtration systems and using floor scrubbers to prevent wet silica from turning to dust.
If you or a loved one has developed silicosis after exposure to engineered stone, feel free to contact me (Jessica Ramirez, Esq., at D'Arcy Johnson Day) directly for a free and confidential evaluation of your case. You can submit a free legal consultation form online, call the office toll-free at 1-(866) 327-2952, or request more information at info@djdlawyers.com.
From sexual abuse matters to personal injury and workers compensation, Jessica brings a wealth of experience to her practice at D'Arcy Johnson Day. Her fluency in both English and Spanish enables her to help so many members of the community, as she focuses on accident and personal injury cases, work injuries, medical malpractice, immigration, criminal law, and municipal court proceedings among other areas of practice.