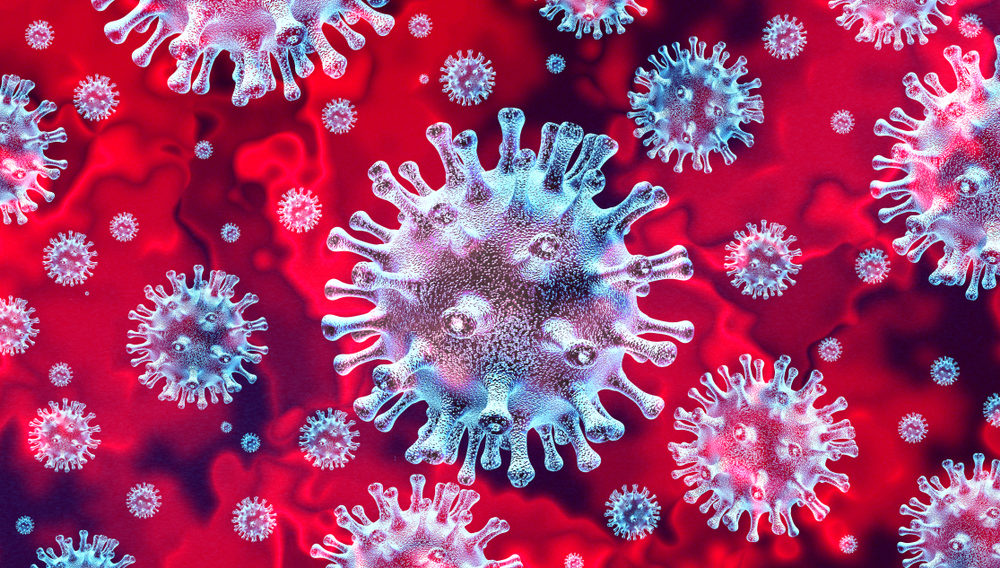 El gobernador de Nueva Jersey, Murphy, anunció ayer una orden estatal de quedarse en casa, cerrando todos los negocios minoristas no esenciales para disminuir el impacto de COVID-19 y proteger la capacidad del sistema de salud del estado. La Orden (denominada Orden Ejecutiva No. 107) dirige a todos los residentes a quedarse en casa hasta nuevo aviso. Sin embargo, la orden prevé ciertas excepciones, como obtener bienes o servicios esenciales, buscar atención médica, visitar a familiares o amigos cercanos, presentarse al trabajo o participar en actividades al aire libre.
La Orden además dirige el cierre de todos los negocios minoristas no esenciales al público, con la excepción de:
Tiendas de abarrotes, mercados de agricultores y granjas que venden directamente a los clientes y otras tiendas de alimentos, incluidos los minoristas que ofrecen una variedad de alimentos comparables a lo que existe en una tienda de comestibles;
Farmacias y dispensarios de marihuana medicinal;
Tiendas de suministros médicos;
Gasolineras;
Tiendas de conveniencia;
Tiendas auxiliares dentro de los establecimientos de salud;
Ferreterías y tiendas de mejoras para el hogar;
Bancos y otras instituciones financieras;
Servicios de lavandería y tintorería.
Tiendas que venden principalmente suministros para niños menores de cinco años;
Tiendas de mascotas;
Licorerías;
Concesionarios de automóviles, pero solo para mantenimiento y reparación de automóviles, y mecánica de automóviles;
Tiendas de impresión y suministros de oficina;
Tiendas de correo y entrega.
¿Qué significa esto para los inmigrantes, los latinos, los indocumentados y aquellos cuyos trabajos generalmente se consideran mal pagados y poco apreciados?
¡Significa que su rol en una sociedad que funciona, y mantener a todos tranquilos, se ha vuelto más claro que nunca! Según la Orden, los ejemplos de empleados que necesitan estar presentes en su lugar de trabajo para realizar sus tareas laborales incluyen:
cajeros o empleados de tiendas;
trabajadores de la construcción;
trabajadores de servicios públicos;
trabajadores de reparación;
trabajadores del almacén, esto significa que los trabajadores se apresuran a almacenar estantes;
conserjes;
Niñeras;
Limpiadores de casas; y
Camioneros / trabajadores de reparto
¡Mi gente, ustedes son los que mantienen viva la economía! Ustedes son los que mantienen limpias nuestras calles y hogares, y que los estantes de nuestras tiendas estén abastecidos. Gracias por pasar largas horas lejos de sus familias y arriesgarse a la exposición al coronavirus, todo porque su trabajo es muy esencial.
Por último, ¡Sé que los latinos amamos una buena fiesta y nos encanta congregarnos con nuestras familias! Pero bajo la Orden, el Gobernador ha prohibido todas las reuniones de personas, como fiestas, celebraciones u otros eventos sociales, a menos que una nueva Orden autorice lo contrario. Por favor, tenga en cuenta, porque a la policía se le ha ordenado que se presente a su casa, si sospechan que está teniendo una fiesta. ¡Cuídense mucho!
Llámeme, sin cargo al 1-866-327-292 o envíame un email a jr@djd.law, si podemos ayudar de alguna manera.
From sexual abuse matters to personal injury and workers compensation, Jessica brings a wealth of experience to her practice at D'Arcy Johnson Day. Her fluency in both English and Spanish enables her to help so many members of the community, as she focuses on accident and personal injury cases, work injuries, medical malpractice, immigration, criminal law, and municipal court proceedings among other areas of practice.